Children and parents from Year 3 made stone age jewellery as part of their class topic. A big thank you to all parents who attended the session.
Year 3 met some feathered friends this week. We were told lots of information about birds of prey and even got to handle them (using a special glove!)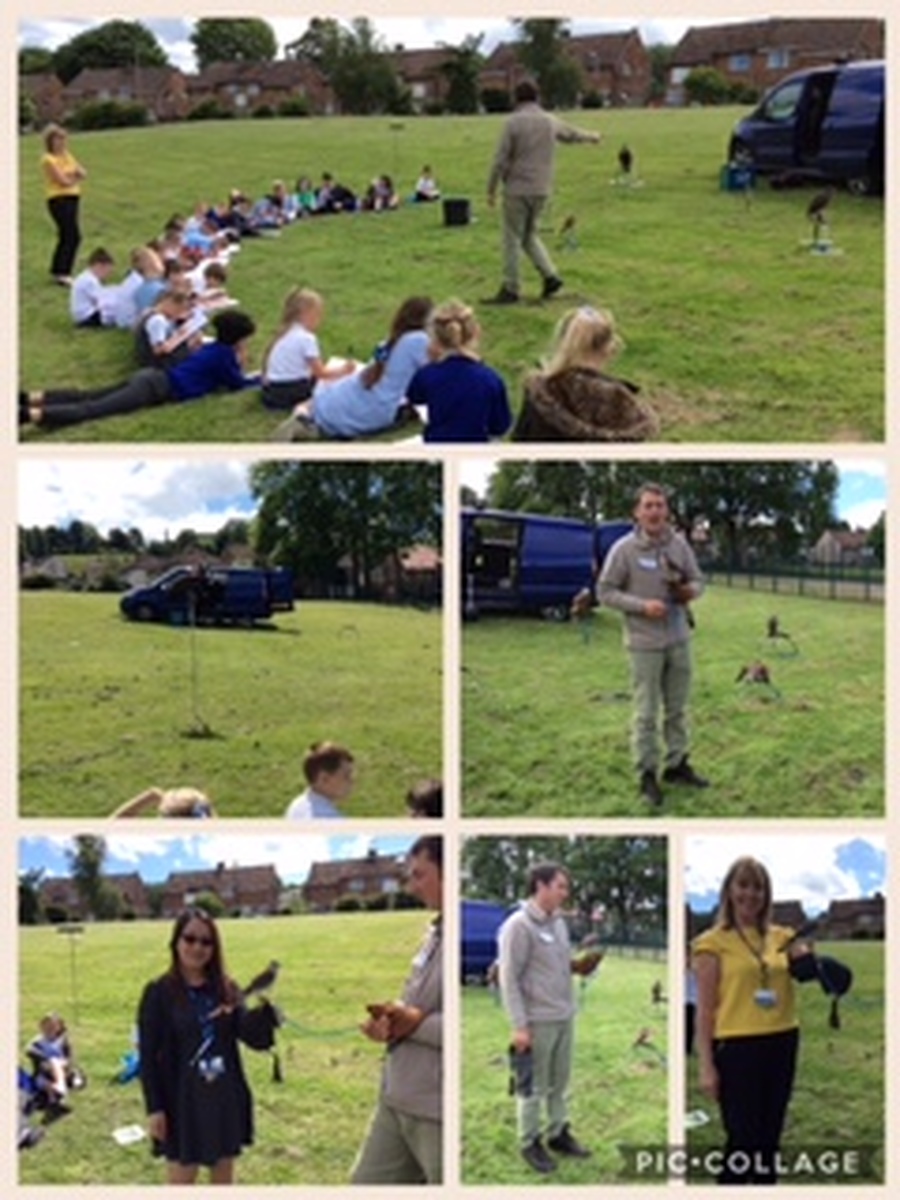 Year 3
Year 3 Parents were invited into class to get cosy on our cushions and read with their child. The children really enjoyed getting the opportunity to read for pleasure and spending a bit of quality time with their parents. A big thank you to all the parents who attended.
Year 3's Shared Reading