Welcome to Parkland Primary School.
Our mission statement: At Parkland Primary School, children learn in an atmosphere of courtesy, kindness and respect. By providing a stimulating, caring and enjoyable environment we ensure that each individual is able to fulfil their potential.
The second half of Autumn term holds lots in store.
If you require a paper copy of any of the information published on our website please contact the school office. This will be free of charge.
Please click above to see the most recent Ofsted Monitoring Visit letter. When you are judged as requiring improvement, you get a monitoring visit to check how you are doing. They simply judge whether or not school is 'taking effective action' towards its targets. We have been judged as taking effective action but we know we still have lots to do!
Latest Parkland Events
School Christmas dinner

06

Dec

2017

11:45 am - 12:30 pm
KS2 Christmas Carol Performance

12

Dec

2017

2:30 pm - 3:00 pm

Parents Invited
Christmas Fair

12

Dec

2017

3:00 pm - 4:30 pm
Nativity performance

14

Dec

2017

10:00 am - 2:00 pm

10am Parents with siblings 2pm Parents only
KS1 end of term Celebration assembly

15

Dec

2017

9:00 am - 9:30 am
Parkland Primary School News
We are holding on open event on Wednesday 6th December 2017 3.15 - 5.30

Friday 17th November 50p for non-uniform. Be as spotty, colourful or as Pudsey as you can.

Tapestry is an online learning journal for Foundation Stage parents.

As of January 2018, we will be offering 30 hours nursery provision for all 3 year olds. This new entitlement will allow working parents to claim a further 15 hours of childcare.

Parkland's been busy learning songs about peace, tolerance and acceptance as part of producing our 'Christmas Wish' CD. Each class has been learning a song that supports the British Values that make our World a nice place to live in.
News Page »
QUICK LINKS
Click HERE to report something to CEOP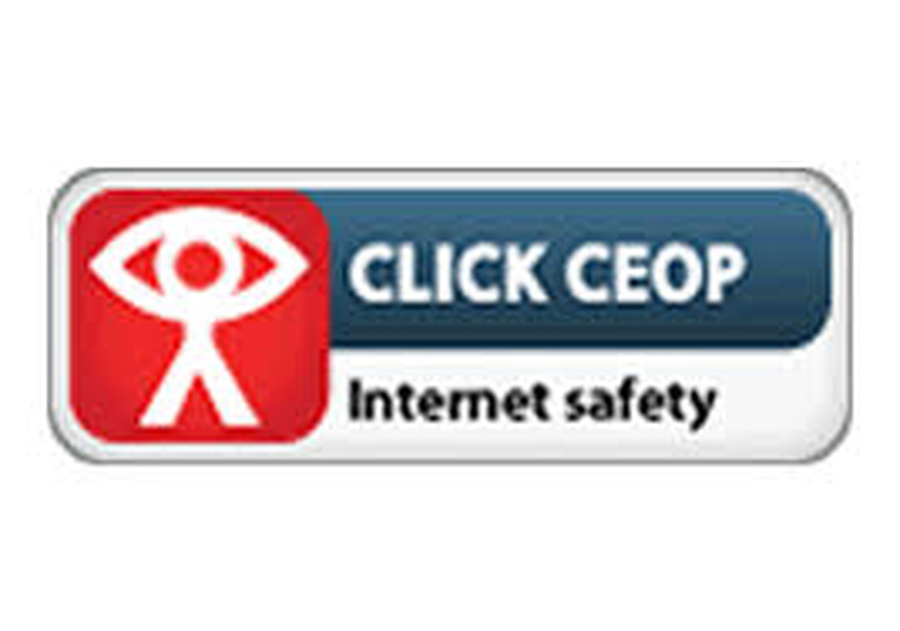 Address
Old Park Road
Bradford
West Yorkshire
BD10 9BG
Phone number
01274611512
Email address
office@parkland.bradford.sch.uk