Welcome to Parkland Primary School.
Our mission statement: At Parkland Primary School, children learn in an atmosphere of courtesy, kindness and respect. By providing a stimulating, caring and enjoyable environment we ensure that each individual is able to fulfil their potential.
Welcome back to all our returning children and parents and a warm welcome to anybody new to Parkland. We have a lot of new children this September, not just in Nursery and Reception, but across school and they are settling in well. Well done to current children for being so open and helpful to all.
SCHOOL JUMPERS ARE AVALABLE TO BUY FROM THE OFFICE NOW. ANYONE BUYING A NEW PARKLAND JUMPER NOW WILL GET A FREE COOPERATIVE ACADEMY PARKLAND JUMPER WHEN WE CONVERT TO AN ACADEMY
If you require a paper copy of any of the information published on our website please contact the school office. This will be free of charge.
Please click above to see the most recent Ofsted Monitoring Visit letter. We are due for an Ofsted Inspection but we are also waiting to convert to an academy with the Co-operative Academy Trust. We held a parents' meeting at the end of summer term and thank you to everyone who attended. No-one will see any dramatic overnight changes around school apart from some signs but we will be working with our new partners to make school better for all.
We would like to share some of our main priorities in school this year so you know what we are working on. School Improvement Priorities:
improve reading across Y3 to Y6 and ensure all children are fluent, enjoy reading and can respond to questions at their age level
develop maths reasoning and children's ability to talk and give written answers about their maths
improve phonics results for Year One this year so they are back at national standards and ensure as many children as possible in the current Year Two class pass the phonics check
develop the skills children in non-core subjects (Music, Design Technology, Art, Geography etc) learn and ensure they are making progression in every year group
increase the number of children who know all their multiplication facts (to 12 x 12) and the corresponding division facts
improve attendance for those who are currently missing more than 5% of school days
develop outdoor learning and personal, emotional and problem solving skills that link to this
ensure all children access all areas of provision in Early Years and that boys and girls have lots of opportunities to read and write
Latest Parkland Events
Y6 Parents are invited to class

19

Sep

2018

3:00 pm - 3:30 pm
Online Safety Talk Y3

25

Sep

2018

1:00 pm - 2:00 pm
Online Safety Talk Y4

25

Sep

2018

2:00 pm - 3:00 pm
Y3 Trip to Cliffe Castle

27

Sep

2018
School Closed Training Day

01

Oct

2018
Parkland Primary School News
We have two girls coats that have been found in KS1

We have new vacancies for a parent Governors to join us in our new Governing body.

Due to the changes in the Privacy Laws
Further Articles »
QUICK LINKS
Click HERE to report something to CEOP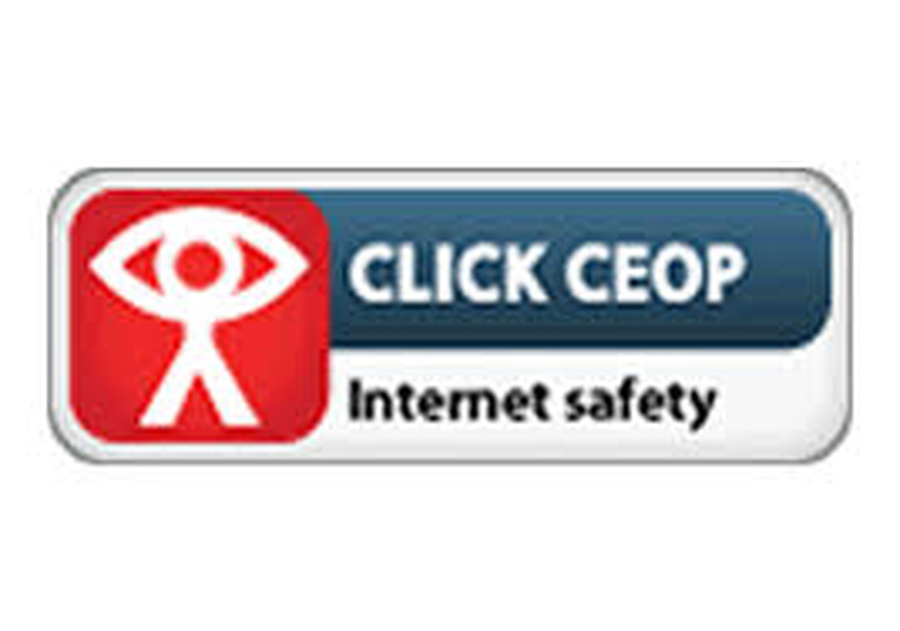 Address
Old Park Road
Bradford
West Yorkshire
BD10 9BG
Phone number
01274611512
Email address
office@parkland.bradford.sch.uk